Web Development
Web development, software development, intranet, extranet and custom application development
Web Development in San Diego
Intranet Development
Count on Transcend Solutions for your Intranet design and development needs in San Diego. We have helped Fortune 500 companies define and implement intranet business technologies. We understand technology and will get to know your business to best integrate back-end front-end Internet operations.
Outsourced Web & Graphic Design
Focus on your core business and let Transcend Solutions help you with your web and graphic design needs. Need a job turned- around quickly? No problem, we make your life easier by providing the most affordable professional solutions with superior customer service.
Project Management
At Transcend Solutions, we are experienced and certified in managing web and technology projects. We can work closely with or manage your internal resources on web application and Intranet projects. We can also work autonomously on a contract basis to assist you in defining and implementing your projects.
Contact us today to discuss your web development needs.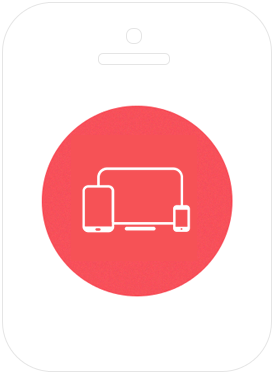 Contact us today to learn more about
the things we do for you.