ABOUT TRANSCEND SOLUTIONS
Transcend Solutions has proudly been providing web design solutions in San Diego since 1995.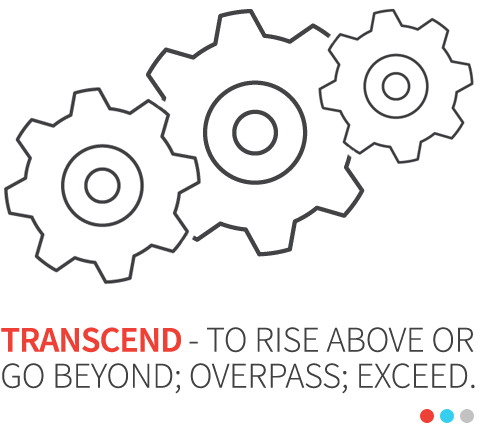 We are a small digital design agency that understand companies and businesses are made up of individuals. REAL PEOPLE. It takes dedicated employees on our end, working effectively with dedicated clients, in order to be successful. Our team consists of business professionals. Including certified project managers, certified technology professionals and creative designers.
Our EXPERIENCE is an asset to our clients. We are not simply a service provider, but we aim to be a true partner to you and your business. We are always looking for ways to add value to our clients' projects.
CLIENT SATISFACTION
The internet and web technologies have changed a lot since we first started in 1995. No doubt they will continue to constantly change, but our process stall applies and our commitment and dedication to client satisfaction remains the same.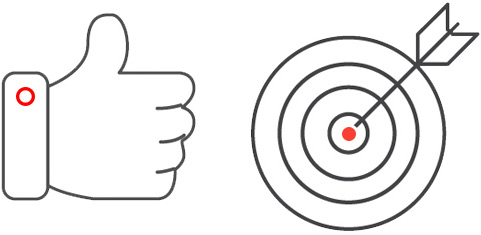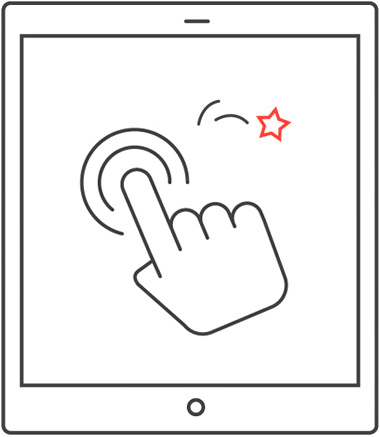 TEAM
We enjoy what we do and take pride in our  work. We have PASSION for technology  and design and  look forward  to delivering beyond expectations on your next project.
Eric DeSio
Project Manager
Founder of Transcend Solutions. Project Manager, designer and all-around round guy.
Fredrik Johansson
Art Director
Affectionately known as Freddie, Fredrik is an amazing visual designer who creates designs that are smart, fresh and clean.
SHANE WEEBE
Lead Developer
Shane is a developer with a wealth of experience, a business professional and our MS SharePoint guru. Shane be to technology what key be to lock.
Zak RUVALCABA
Project Manager
Zak is a developer proficient in a multitude of web languages. He is a designer, renown teacher, published author and Princiapl of Module Media.